The Ministry of Local Government & Community Development's Mission and Vision
Vision: "We envision an autonomous system of local governance which is participatory, delivers the highest standard of service and promotes improvement in the quality of life of our citizens, while enhancing sustainable national development".
Mission: "We aim to provide sound and clear policy direction, technical support and monitor our Agencies and the Local Authorities in a timely manner, enabling the delivery of high-quality services, good local governance and sustainable development for the benefit of our citizens, through partnership with stakeholders and a cadre of highly-motivated and well-trained staff".
NEWS RELEASES
WE ARE ALWAYS INVOLVED IN DIFFERENT ACTIVITIES ACROSS JAMAICA, TAKE A LOOK AT WHAT WE'VE BEEN UP TO.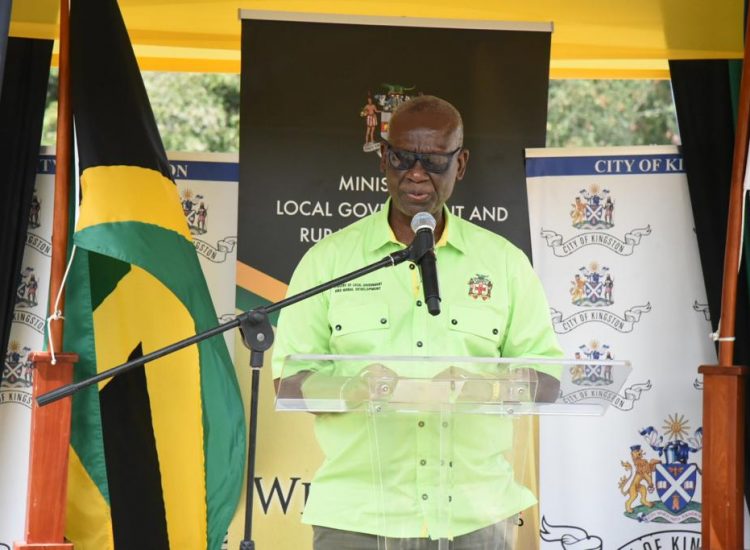 Following the announcement by the Most Honourable Prime Minister in Parliament on February 9, applications for sporting events are being considered on a case-by-case basis. An application for the Sigma Run was made and approval was given after a full…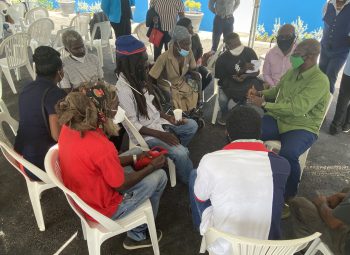 Minister of Local Government and Rural Development Hon. Desmond McKenzie has expressed shock at the attacks on six homeless men in the Corporate Area, that left four of them dead. "We have since learned that they were all chopped by…
Member of Parliament for Western Kingston Hon. Desmond McKenzie has expressed great sadness at the death of former national football player Luton Shelton, after a long illness. "It was publicly known that he was fighting against the ravages of Lou…
Kingston, Jamaica – The Office of Disaster Preparedness and Emergency Management (ODPEM) has announced the immediate closure of all Cays, with the exception of Morant and Pedro Cays. The decision was announced following joint discussions between the Ministers of Local…
Local Government Reform 2013 Onward
At this point in time the main elements of the reform process are the promulgation of three (3) strategic laws; the entrenchment of the Local Government system in the Constitution; the promulgation of the new National Building Bill; and the Local Economic Development (LED) programme.
This section lists a number of achievements attained by the ministry on its route to Local Government Reform.
Theses are publications that were developed within the Cabinet Office in collaboration with the appropriate stakeholders.
The Board of Supervision, (for the relief of the poor in Jamaica), is a statutory body operating under the portfolio of the Ministry of Local Government and Community Development.
Local Government Entities
the following is a map of Local Government Entities in each parish