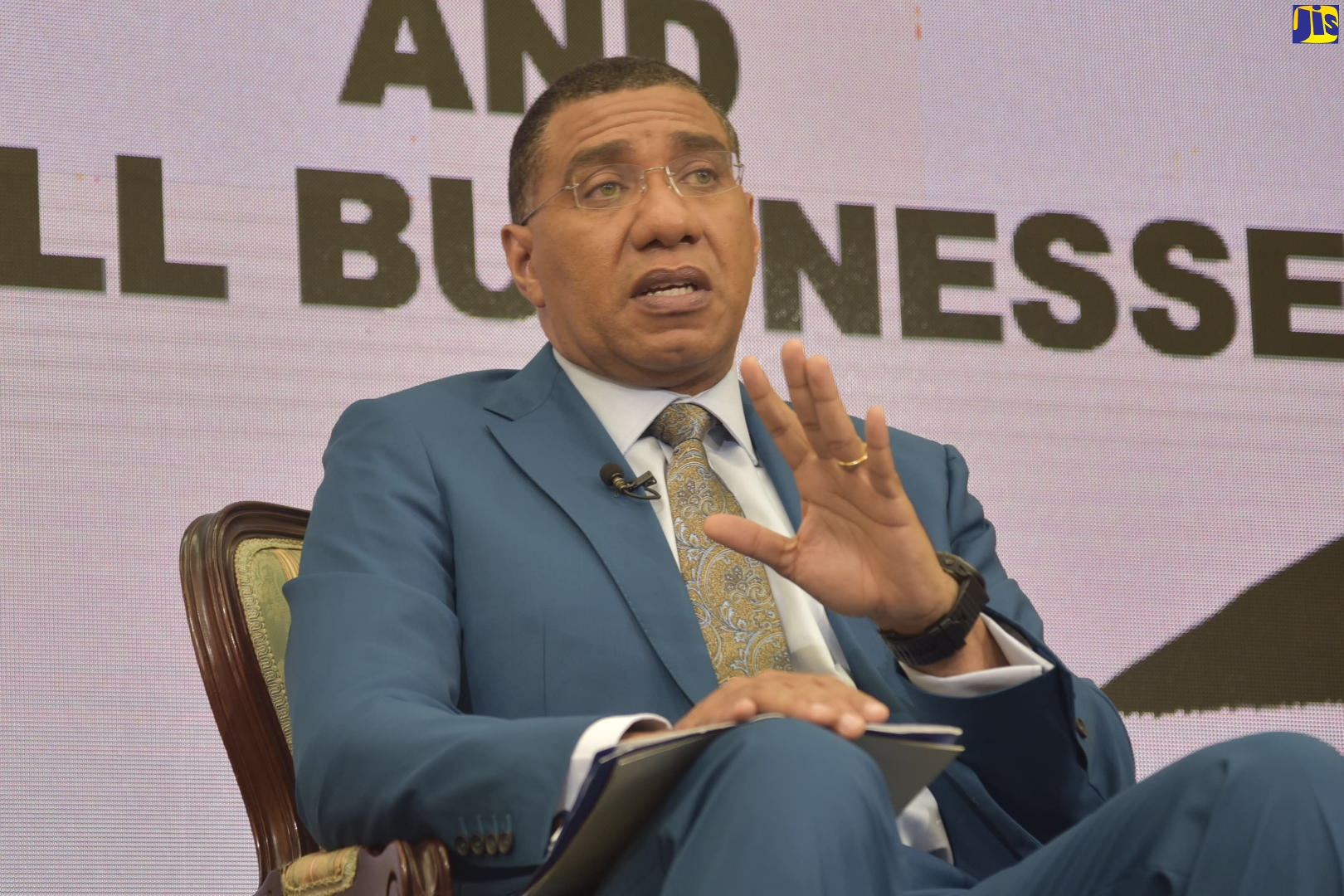 COVID-19: New guidelines for the beauty industry
KINGSTON, Jamaica: The Government has announced new restrictions to guide the beauty industry as the country adapt new measures to contain the spread of the Novel Coronavirus (Covid-19) pandemic.
Effective March 25, operators of beauty salons, barbershops, hairdressers, barbers and cosmetologists are only allowed to conduct business from 10am to 5pm daily.
Additionally, barbers and hairdressers must not have more than two people waiting in a salon at any time.
The new restrictions have been published in the The Jamaica Gazette Supplement, Proclamations, Rules and Regulations – DRM (Enforcement Measures – No.2.) dated March 24, 2020.
Public gatherings are now limited to 10 people and public markets will continue to observe the 6:00am to 2:00pm opening hours.
Workers in the public sector aged 65 years and older must work from home except where special permission is granted in the March 24 order. Other persons who can work from home should continue to do so for a further 14 days from March 25 to April 7, 2020.
Persons who are 75 years and older are required to remain at home for 14 days. There will be some exemptions.
Schools will remain close until the end of the Easter term.
Every person who entered Jamaica on and after March 18 must remain in quarantine for a further 14 days with effect from March 25.