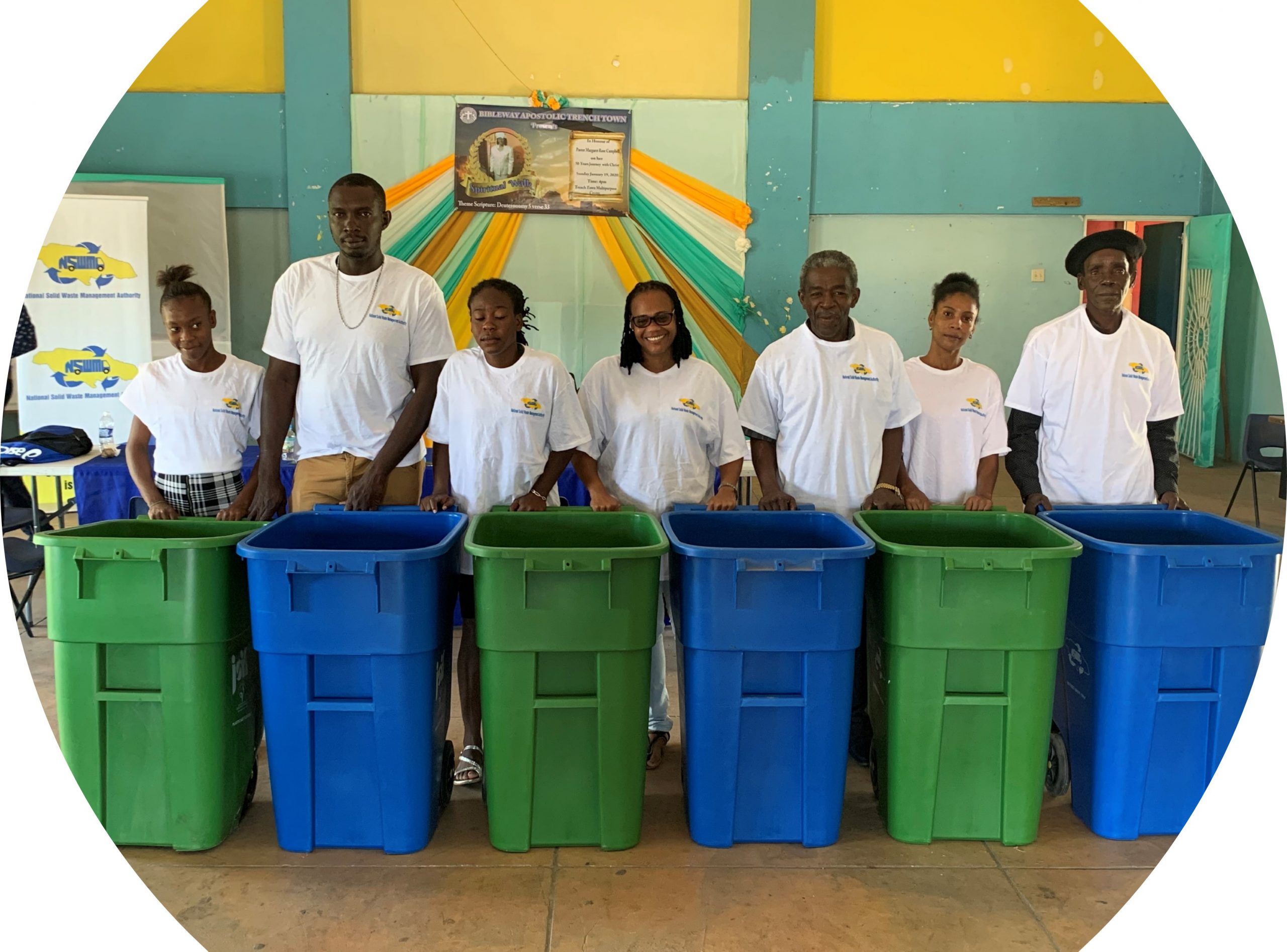 Enforcement of Anti-Litter and Building Laws high on Govt's agenda
The Ministry of Local Government and Rural Development will embark on a revamped programme to enforce the country's anti-litter and building laws.
The two-pronged initiative will address the illegal dumping of garbage and building construction material as well as illegal garages and car dealers who advertise their inventory on the sidewalks.
This announcement was made by Honourable Desmond McKenzie during his 2022/2023 Sectoral Presentation on May 25.
"The Government encourages entrepreneurship and free enterprise within the boundaries of the law, not chaos, selfishness, and disorder. An atmosphere of nuisance has emerged across the country and the issues I have drawn attention to are not just offensive, they are all illegal. Elected representatives, the police and the Local Authorities get constant complaints about these and other illegal acts happening across the country."
Stage One of the initiative, which will begin shortly, will involve a national public education drive led by the Social Development Commission with support from Office of Disaster Preparedness and Emergency Management.
"We will make the appeal to all sectors of the society, including private sector representatives, as domestic and commercial disposal practices still leave much to be desired. In fact, Madame Speaker, I have already met with the President of the Private Sector Organization of Jamaica and members of that body, and I am very encouraged by their response to this initiative," the Minister said.
"Stage Two will involve strict enforcement of the NSWMA Act and the Building Act. A special taskforce comprising the Jamaica Constabulary Force, the Jamaica Defence Force, the Municipal Corporations, and the National Solid Waste Management Authority (NSWMA) will be traversing the country and visiting the locations where breaches have been reported as well as observed."
Vehicles, material, or any other objects that are improperly placed will have to be removed, failing which the offending objects will be confiscated.
Irresponsible persons in the construction industry and at the domestic level, continue practices that endanger citizens in very direct ways. One of which is having sand, gravel and blocks unloaded onto the sidewalk, thereby forcing pedestrians to walk into the road and into the path of motor vehicles.
Another nuisance is illegal garages with cars parked on the sidewalks, again endangering pedestrians. In some cases, the vehicles have been parked there for years.
According to Minister McKenzie, the Government will be pushing back strongly against the disorder that is being experienced daily.
"I want to assure the people in communities across the country, that their complaints are being heard and will be addressed. We will curtail these abuses of the built and the natural environment and improve your quality of life by removing these nuisances from the main roads and communities."
The Regulations to the NSWMA Act have also been submitted to the Office of the Chief Parliamentary Counsel for review.