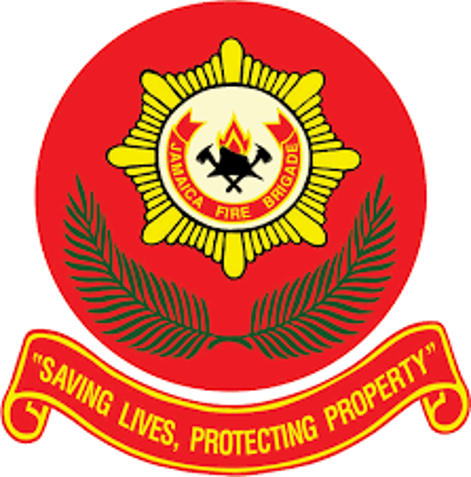 Local Government Minister Expresses Sorrow For Toddler Boys Who Died In St. James Fire
KINGSTON, Jamaica (May 19, 2021): Minister of Local Government and Rural Development, Honourable Desmond McKenzie, is sorrowful over the death of two toddlers who reportedly died in a fire at Barrett Hall in Lilliput, St James this morning.
The boys, aged three and one years, are said to have perished when their home became engulfed by the blaze sometime after 8:00am.
"This news is distressing. I want to express my heartfelt sympathies to the family of the little boys who lost their lives in the unfortunate incident," stated Minister McKenzie.
"I also want to use this opportunity to remind Jamaicans to be extremely cautious when leaving children and young ones at home."
This morning's incident come on the heels of Tuesday's Sectoral Presentation by the Minister where he which emphasized that the cost of house fires, industrial fires and other types of fires to the Jamaican economy and society remains very high.
Last year, the Fire Brigade responded to 13,784 fire calls across the island. 31 people died as a result of fires, 89 were injured and 1,676 lost their homes or were otherwise displaced.
"The Jamaica Fire Brigade has been making steady progress in addressing public attitudes to fire safety, through the Fire and Life Safety Programme, but I call on every Jamaican to make fire prevention a way of life."