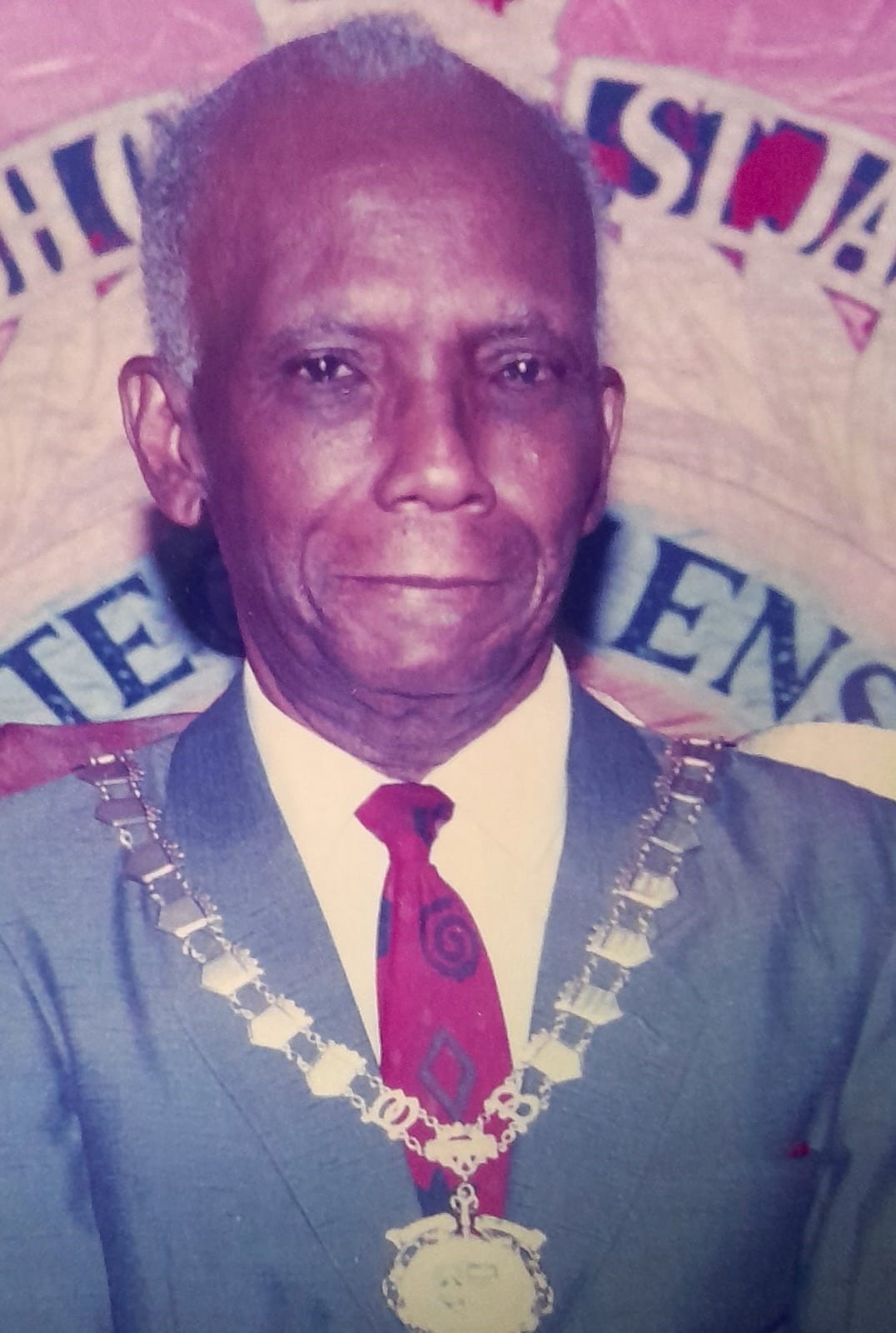 Local Government Minister Mourns Passing of Former Mayor of Montego Bay Cecil Donaldson
Minister of Local Government and Rural Development Hon. Desmond McKenzie has paid tribute to the life and service of former Mayor of Montego Bay, Cecil Donaldson, whopassed away earlier today. 
"Cecil Donaldson was an outstanding Councillor of the Glendevon Division, and a powerful and effective three-term Mayor of Montego Bay. He made a significant contribution to the  development of the City, and the enduring regard in which he is held is reflected in the Municipal Building having been named in his honour. Cecil Donaldson's example and influence was widely felt, not least by his son, Noel, who himself entered representational politics at the local level, and also served as Mayor of Montego Bay. 
"Mayor Donaldson's life was well-lived, and he has bequeathed a positive legacy to western Jamaica and to the system of local government. In the midst of their grief, I want to console his family and friends with this assurance, even as I offer my condolences. The Ministry celebrates and remembers the stalwarts of local government, and the name of Cecil Donaldson is cemented among among them. May he rest in peace, and God's light shine eternally on him."