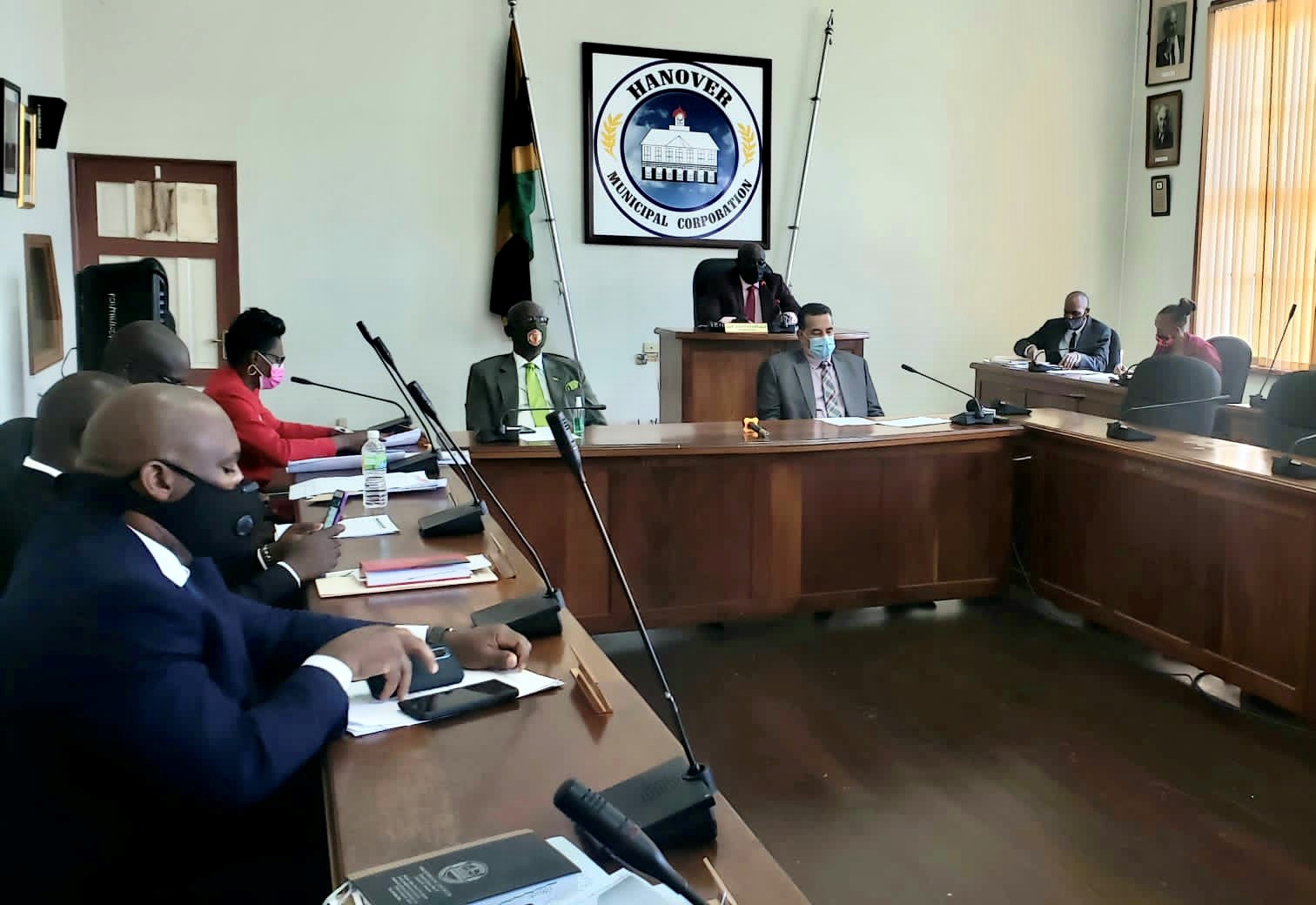 Local Government Minister proposes lifeline for entertainment industry
LUCEA, Hanover: Minister of Local Government and Rural Development Minister, Honourable Desmond McKenzie, has proposed reducing entertainment-related fees collected by the municipal corporations to stimulate the sector which has been adversely affected by the Coronavirus (COVID-19) pandemic.
"Despite our challenges and based on our obligations, I am going to be putting it to the Mayors for their consideration, that if we take the decision to open the sector, that for a period we consider a reduction in the fees that are associated with the staging of entertainment events," the Minister stated.
"I am hoping to get their buy-in on it because I think it will go a far way in showing the commitment of a collective response of Government to a sector which has been severely affected because of COVID-19."
The Minister's comments came during a sitting of a Special Council Meeting of the Hanover Municipal Corporation in Lucea on June 10, 2021.
The entertainment sector has been hard-hit since COVID-19 came to the shores of Jamaica last March. Entertainment events such as stage shows, dances, parties, round robins, and cookouts have been banned since last year as part of the Government's measures to stem the spread of the pandemic.
"Everybody is feeling it and if we take that decision then I will urge the local authorities to come on board and let us try to return some semblance of stability to those who rely heavily on the sector," added the Minister.
Prime Minister, the Most Hon. Andrew Holness is expected to make an announcement on the proposed reopening of the entertainment sector in the House of Representatives on June 22.
The Government has also been engaged in consultations with members of the sector on the prevailing health conditions in the country as well as the established protocols for the reopening of the entertainment sector.
Last week, Hon. Olivia Grange – the Minister with responsibility for Culture, Gender, Entertainment and Sport- disclosed that in anticipation of the sector reopening, several venues would be made available to entertainment players at subsidized costs.
The venues include Independence Park, Trelawny Stadium, the Port Royal Entertainment Zone and Seville Heritage Park and will also be retrofitted to comply with established COVID-19 protocols.