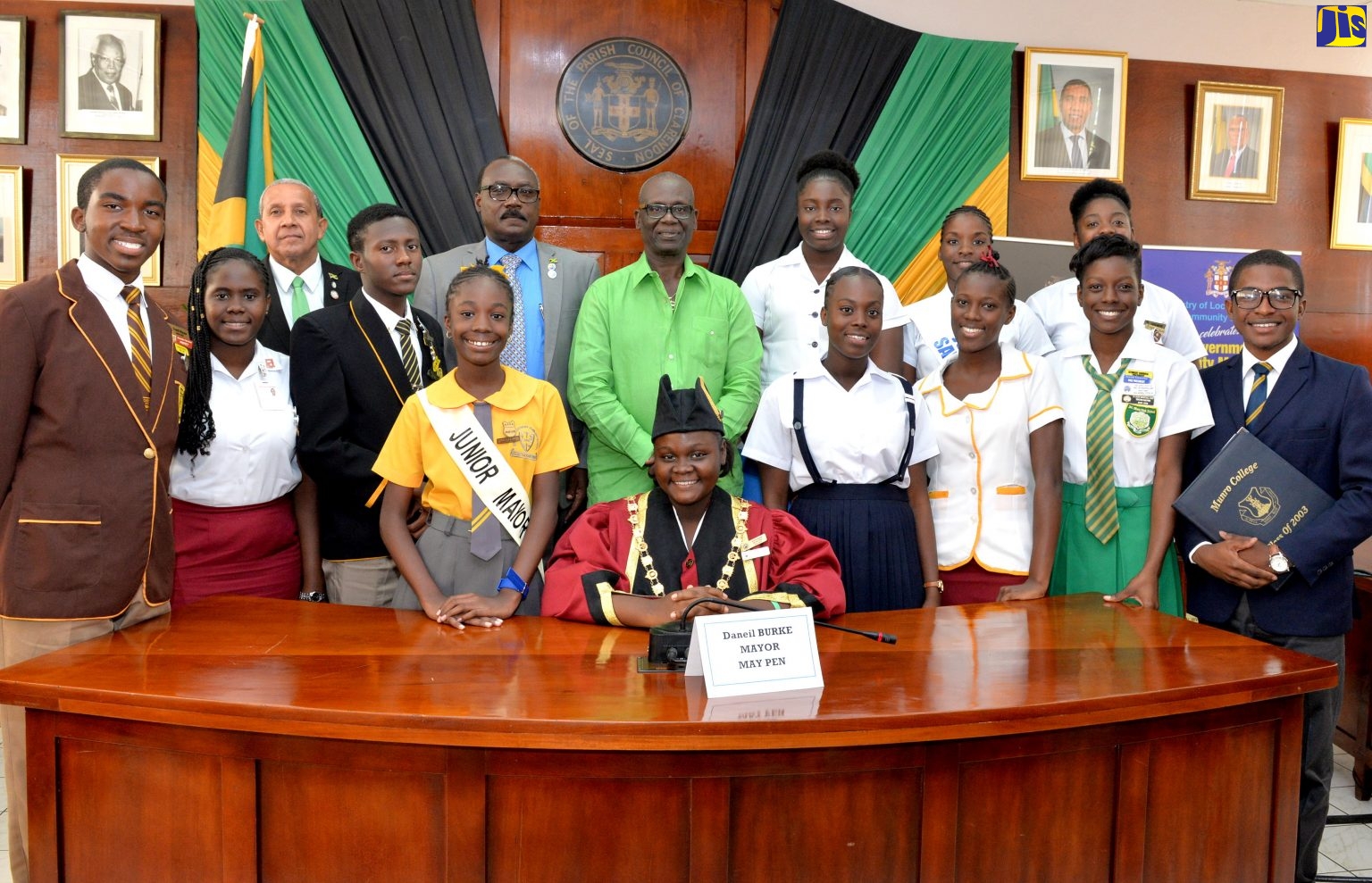 Local government ministry to provide educational and housing assistance to raheem powell and his family
Minister of Local Government and Community Development Hon. Desmond McKenzie has moved to assist the family of 17 year old Raheem Powell, whose living circumstances were the subject of a publication in the media this week. Young Raheem was one of the over 500 athletes in the Ministry's Cross Island Run, but was the only participant who competed without shoes.
Touched by the background to this, the Local Government Minister today announced a special intervention to assist Raheem and his family.
"We cannot, as a Ministry and as a Government, see a situation such as this and do nothing. Accordingly, I have had discussions with the Minister of State responsible for Education Youth, Hon. Floyd Green, and our Ministry will be undertaking the expenses of schooling Raheem and his younger brother. We also through the Social Development Commission took a look at the family's residential conditions, and they are frankly not ideal. Therefore, I have directed that a two-bedroom house is to be built for the family on the land that they own. We expect that this project will be completed by this Christmas. The Poor Relief Department will oversee this process."
Raheem, his brother and mother, who met with Minister McKenzie at the Ministry's offices, expressed gratitude for the special intervention.