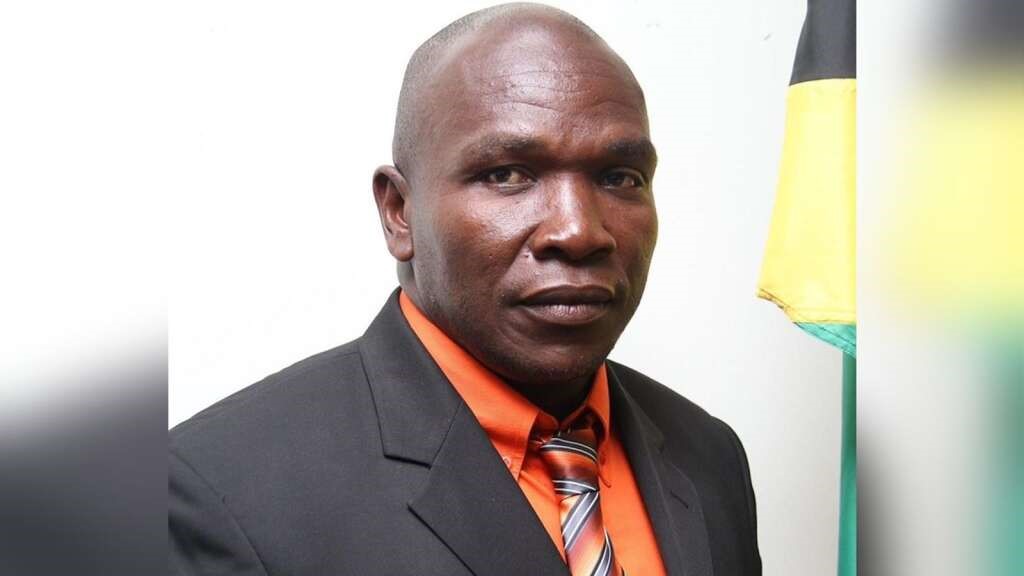 MINISTER OF LOCAL GOVERNMENT AND COMMUNITY DEVELOPMENT CONDEMNS KILLING OF SOUTHBORO DIVISION COUNCILLOR
Kingston, Jamaica – The Minister of Local Government and Community Development, the Honorable Desmond McKenzie is deeply saddened to learn of the untimely passing of Ainsley Parkins, Councillor for the Southboro Division.
"We extend our deepest condolences to the family and loved ones of Councillor Ainsley Parkins. His service to the community will be remembered, and his contributions to the betterment of Southboro Division are recognized and appreciated."
Councillor Parkins' dedication to public service and his commitment to the well-being of his constituents were commendable, and his passing is a loss felt by the entire community.
Minister McKenzie is calling on the police to use all resources available to bring to Justice those who are responsible for this dastardly act".