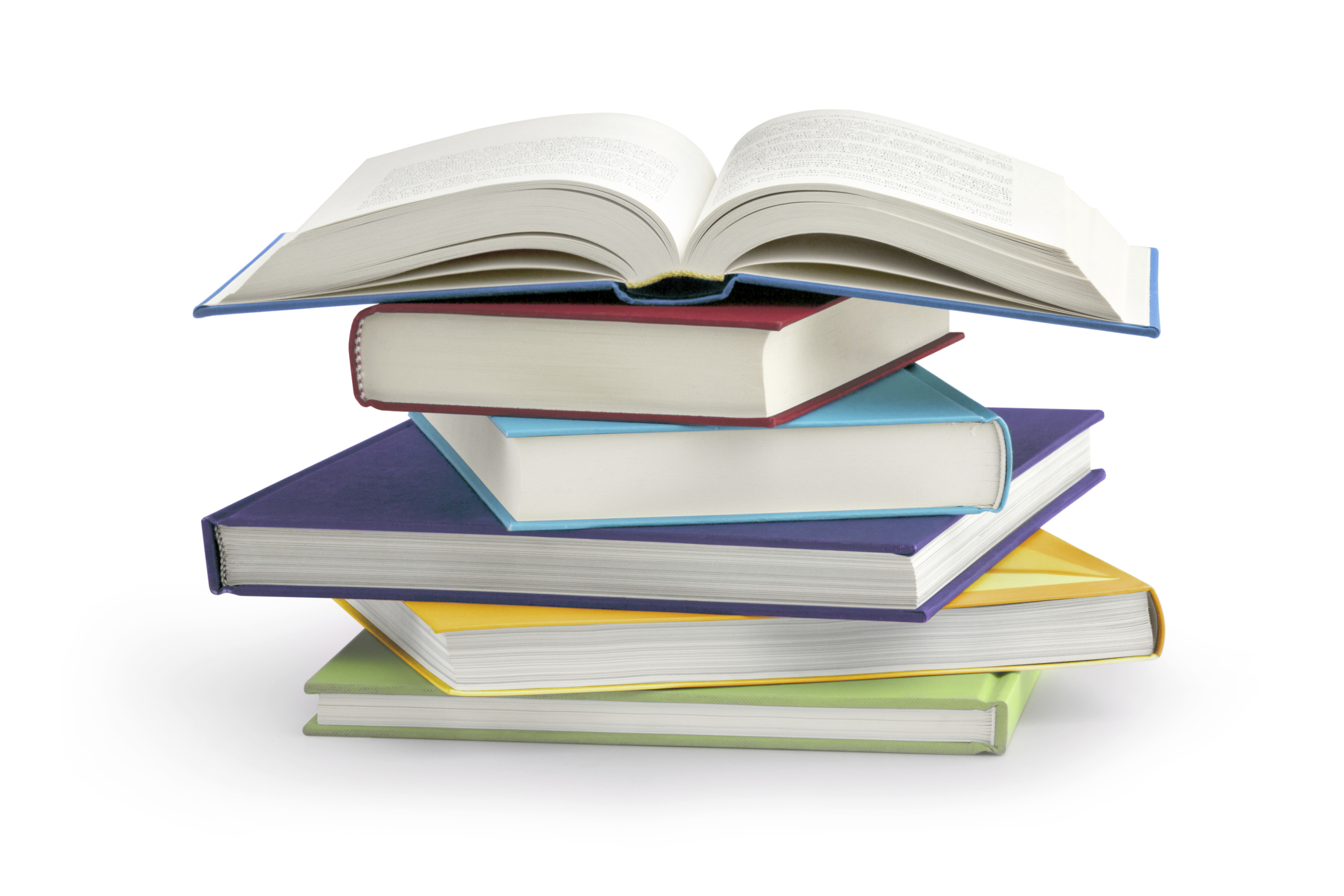 Poor Relief Department Continues to Nurture Promising Students -J$140m In Education Grants to Be Disbursed to Need Youths
KINGSTON, Jamaica: The Poor Relief Department continues to nurture and support some of the nation's brightest students who lack the resources to unleash their potential.
"The Poor Relief Department has nourished the dreams of many children from poor families, who have gone on to be shining examples of excellence," said Minister of Local Government and Rural Development, Honourable Desmond McKenzie.
"These students receive assistance for lunch and transportation, examination fees, books, uniforms, medication among other services. Since 2016, The Ministry started providing grants to the children served by Poor Relief who have excelled academically."
Among the shining examples are Mr. Demar McKenzie, a medical doctor at the Kingston Public Hospital; Mr. Thorn Francis, a Mathematics Teacher at the Marcus Garvey Technical High School, St. Ann and Miss Sherry-Kay Purrier, a graduate of G.C. Foster College, who now teaches at Spot Valley High School. Mrs. Diana Sutherland, who was assisted by the St. Elizabeth Poor Relief Department, is now the Principal Financial Officer for the St. Elizabeth Municipal Corporation. There are also Miss Shonique Summerville, a student at Norman Manley Law School and Mr. Renaldo Facey from Denham Town in West Kingston who is now pursuing medicine at Drexel University in Philadelphia.
The Minister, who was making his contribution to the 2021/2022 Sectoral Debate, also highlighted the role of the Councillors and the respective Poor Relief Departments in advancing the nation's children and young people in this positive way.
"I cannot end this discussion about the role of Local Government in education, without mentioning the Social and Economic Recovery and Vaccine (SERVE) Jamaica digital device component, for which J$140 million is being provided for purchasing tablets for students identified by the Councillors," he stated.
"Madame Speaker, I must hail the Minister of Finance and the Public Service, Dr. Nigel Clarke. I am going to assign him a nickname that I hope he will accept. As far as I am concerned, Minister Clarke has been a godfather to Local Government. He has enabled this Ministry to widen and deepen its service in ways never done before, and I must express my deep gratitude for what he has done, and what he is going to do."
The tablets initiative will be supplemented by the Ministry's Education Grant to Councillors, which is also valued at J$140 million. It is administered by the Poor Relief Departments, which will assist needy students across Jamaica.
"Never in the history of Local Government has so much been done for our elected representatives, to achieve their representational targets in their parochial divisions. Things that have not happened in decades, are happening in these five short years since this Administration took office."