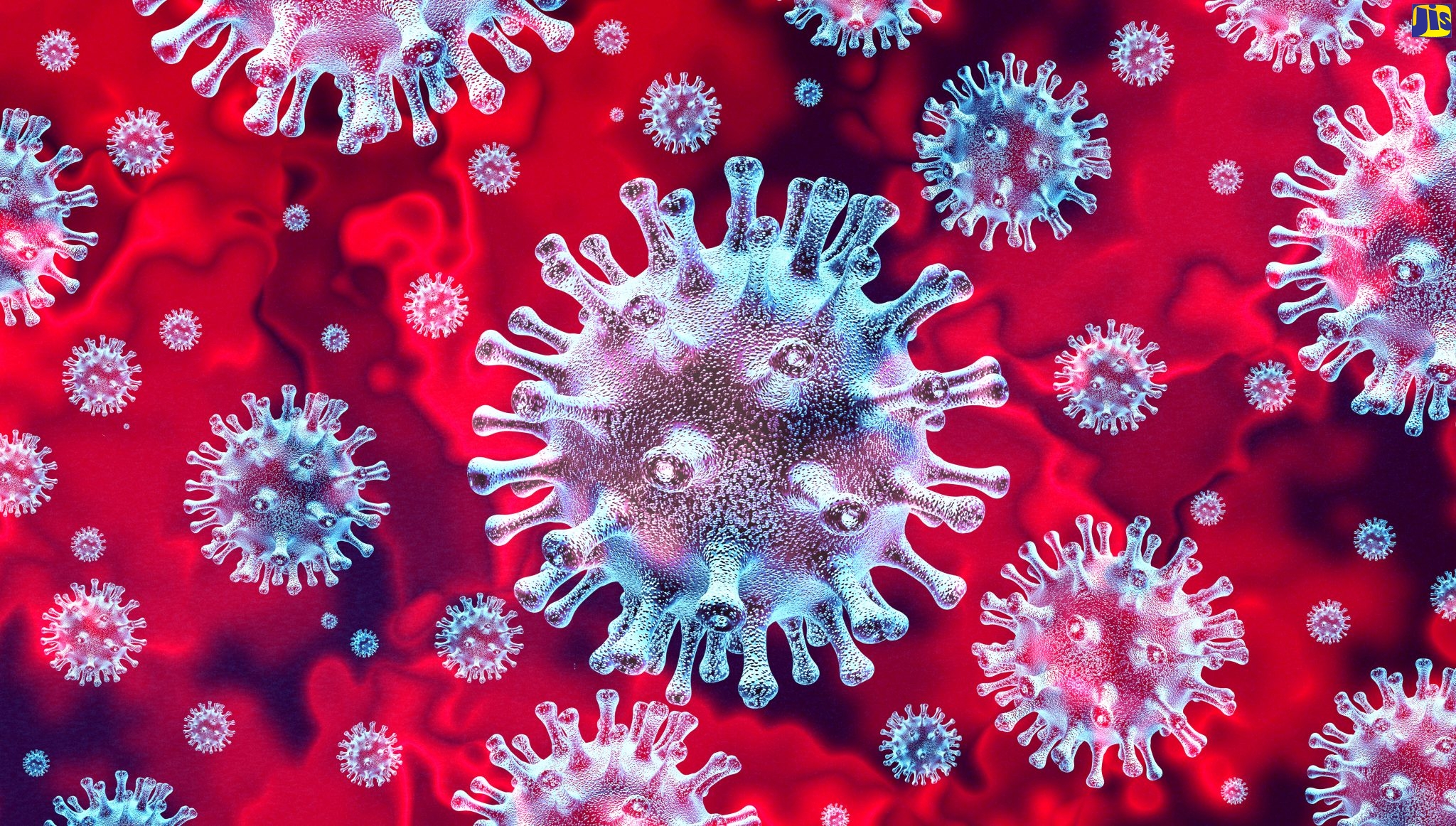 Special Covid-19 measures at the Ministry's facilities
KINGSTON, Jamaica: The Ministry of Local Government and Community Development has announced a raft of containment measures for operations within its portfolio responsibility in response to the Covid-19 pandemic.
Access to the state-operated 13 infirmaries and two golden age homes have been restricted and no new patient will be admitted to these facilities over a 30-day period.
"The virus has proven to be devastating on senior members of the population. We are taking steps to protect our senior citizens against Covid-19," said Portfolio Minister, Honourable Desmond McKenzie.
"We are taking measures to safeguard the over 2500 residents and staff at these facilities. The restriction on visits to infirmaries is critical and the necessary precautionary measures will be put in place to ensure the safety of all. We are dealing are dealing with a population of persons who fall in the category of persons most vulnerable to the disease."
To date, Jamaica has at least 15 confirmed cases of the novel coronavirus, Covid-19.
The Minister also gave instructions for isolation areas to be identified at these facilities.
"Some infirmaries already have these facilities of that nature but for those that do not have, we will commence construction immediately, working with the Ministry of Health and Wellness on the guidelines for establishing these facilities."
The Ministry will also be using the town criers in the different communities to sensitize and provide updates for persons who do not have access to social media and or the internet.
Temporary workers will also be hired to enable the continuous cleaning and sanitization of the infirmaries and golden-age homes daily.
The public markets across the island will also come into special focus as the respective municipal corporations, which are charged with its operations, will undertake sanitization exercises. The markets will now operate from 6am to 2pm during the special containment measures announced by the government.
Prime Minister, Most Honourable Andrew Holness has also directed Minister McKenzie to truck water to communities that are outside of the National Water Commission's utility areas and are served by the minor water supply systems
"In the Ministry of Local Government, we have started to create what we call water shops in several parishes and with this added responsibility, we are giving the assurance that we will work collectively to ensure that those communities that are desperately in need of the precious commodity will have it," added Minister McKenzie.