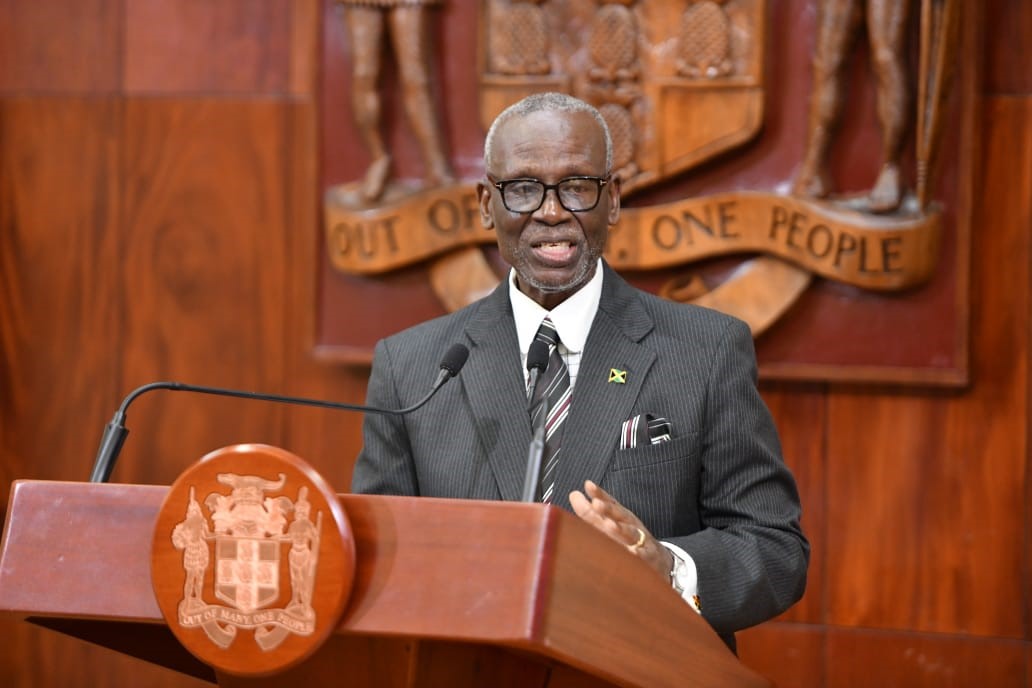 Minister McKenzie urges use of transportation centres – Move will reduce traffic congestion and strengthen public order
Honourable Desmond McKenzie, Minister of Local Government and Community Development, is calling for strict law enforcement, and a credible agreement among transport stakeholders to tackle traffic congestion and public disorder on the nation's streets.
"The time has come for operators and commuters to use the facilities that were built for them, and to seriously bring back order to our public spaces," he said.
"My charge to you today, is to use this Conference to work out a clear and simple set of arrangements, consistent with the laws of the land, that will be implemented quickly, and that everyone will live by without exception. I am further challenging you to make this happen no later than the start of the new school term in September."
The Minister's charge came at the stakeholder conference for the review of the public transportation system in Jamaica, which was held at the University of the West Indies Regional Headquarters in Kingston on June 15.
Given extensive work undertaken over the years to build out new public transportation hubs and to improve existing facilities; Minister McKenzie held that   the fundamental problem is the attitudes of transport operators, and the commuters who facilitate them.
"The excuse used to be that existing transport centres were in bad condition. When they were refurbished, they were still not used. Then it was said that new facilities were needed. When new ones were built in Linstead and Clarks Town, they remain empty," he shared.
"The long-standing practice of using the roads as pick-up and drop-off zones cannot continue. It is not only an eyesore. It prohibits the free flow of traffic, not only for pedestrians and motorists generally, but also for the Jamaica Fire Brigade and their emergency medical service ambulances."
Minister McKenzie also used the opportunity to laud the inclusion of Local Government at the Conference, stating that the current situation presents major challenges to the public and spatial order that Jamaica needs, if it is truly to become a developed country.
"A process of this nature is not strictly limited to the movement of people from one place to another. It is also about public order through effective traffic management. It involves the infrastructure and enforcement agents within our Municipalities, specifically, the Transport Centres and the Municipal Police, for which the Local Authorities are responsible."