Desmond McKenzie Transitional Centre for the Homeless -Transforming the lives of the vulnerable
KINGSTON, Jamaica: It is not often that persons get a second chance to lead meaningful lives. There is now a transitional centre on Church Street in the city of Kingston that provides support for the most vulnerable in turning their lives around.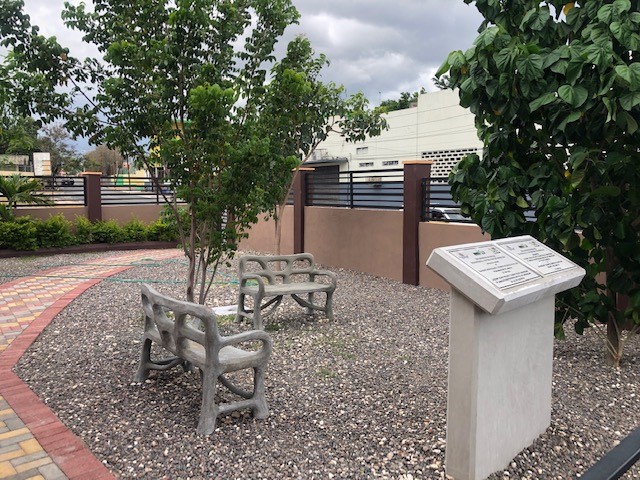 The Desmond McKenzie Transitional Centre for the Homeless was opened in May 2022 with its first admission on September 8. It has been a beacon of hope for several persons who came to know the facility as their home.
"Persons here are provided with a wholistic approach to rehabilitation," shared Mrs. Mavis Farquharson, the Inspector of Poor at the Kingston and St. Andrew Municipal Corporation (KSAMC).
Mrs. Farquharson and her team of Poor Relief Officers operate the Centre and ensure that the clients are well cared for.  The services offered are accommodation, meals, medical care, clothing, liaison for job opportunities and remedial educational programmes. There is also a therapeutic park as well as recreational areas provided for the clients.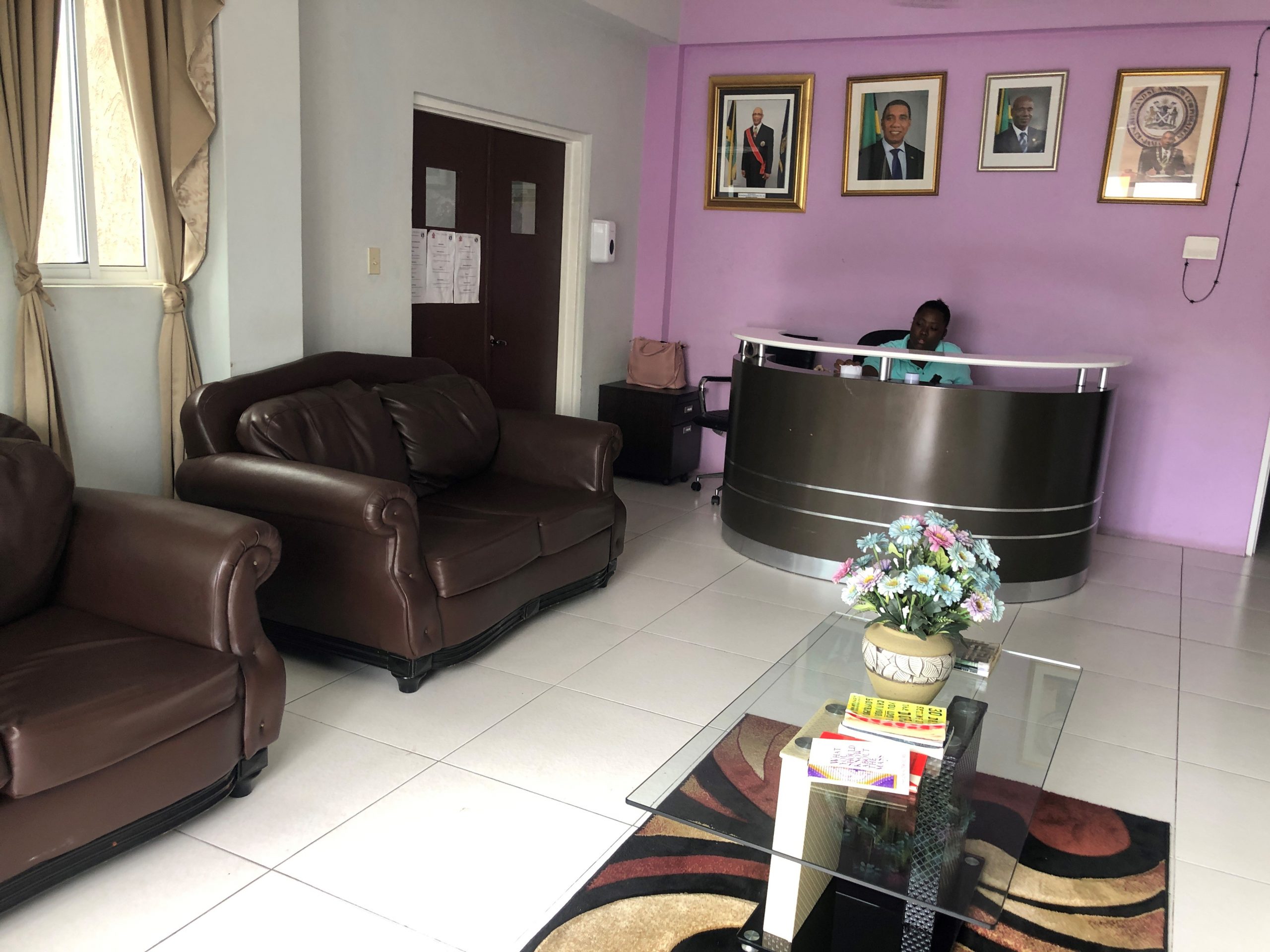 Built to accommodate a total of 40 persons; the Transitional Centre now houses 26 persons inclusive of six females who are supervised and nurtured by a staff of six to include two nurses.
According to Mrs. Farquharson, the residents are given remedial learning classes through a partnership with the HEART NTA.
"This Centre helps to restore normalcy to persons who have fallen on hard times, and we try to reintegrate them back into the society," she added. "We have five persons who have transitioned to living on their own. One of those persons is now gainfully employed in the Business Process Outsourcing (BPO) sector."
The Inspector of Poor also shared that another five clients have been gainfully employed as Environmental Wardens with the KSAMC.
Mrs. Farquharson and her team also coordinate social activities for the Centre's clients and have hosted several events with the National Council on Drug Abuse; Empowerment Seminars focusing on income generating projects with the Ministry of Labour and Social Security; as well as grooming and creative activities.
Clients are housed at the Desmond McKenzie Transitional Centre from six months to a year depending on their assessment and progress which are tracked by the team of Poor Relief Officers.
"The Centre was really needed and complements the Marie Atkins Night Shelter that is also operated by the KSAMC," stated Mrs. Farquharson.
"We get referrals at times from the Night Shelter and the police who sometimes seek refuge for persons they come in contact with on the streets and they are taken here or to the Night Shelter."
The Centre is fully funded by the Ministry of Local Government and Community Development through the Board of Supervision which oversees the Poor Relief Departments islandwide.
PLEASE BOX:
For additional information, persons with an interest in the Desmond McKenzie Transitional Centre, may contact the KSAMC Poor Relief Department at 876-924-9277 0r 876-922-6936/6937.