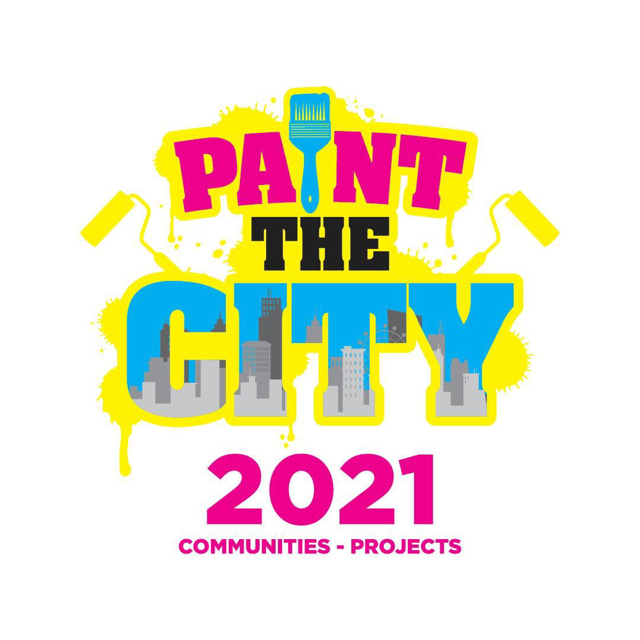 Local Government to undertake $300m 'Paint The City' Initiative
KINGSTON, Jamaica: The Ministry of Local Government and Rural Development will undertake the "Paint The City' initiative aimed at generating employment as well as beautifying and upgrading town centres.
"This Ministry will take stewardship of this $300 million initiative. It will generate employment through beautification, mural painting, street sign installation and the improvements to selected markets. In Phase 1, the project will begin in Kingston and May Pen, and thereafter, it will be expanded to other parishes," explained Minister Desmond McKenzie.
The Minister in his contribution to the 2021/2022 Sectoral Debate in the House of Representatives disclosed that the project will provide some 2,000 jobs across the targeted communities.
The 'Paint The City' initiative was announced by Minister of Finance and the Public Service, Dr. Nigel Clarke as part of the Government of Jamaica's Social and Economic Recovery and Vaccine (SERVE) Jamaica Programme.
SERVE Jamaica is a J$60 billion programme that has been crafted for the country's economic revival for this fiscal year following the advent of the Coronavirus pandemic.
The activities under 'Paint The City' include:
painting murals in 21 communities in Kingston in areas of high historical and cultural value
beautifying rural town centres including installing perimeter fencing, cleaning up beaches, rehabilitation of sidewalks and cleaning drains
upgrading of community parks and other community improvement projects
"This project represents the effort of the Government to put our people to actual, productive work. It is about generating hope through increased employment as we pull free from the grip of the pandemic, and restore activity, life, and vigour to our towns and parish capitals," added Minister McKenzie.