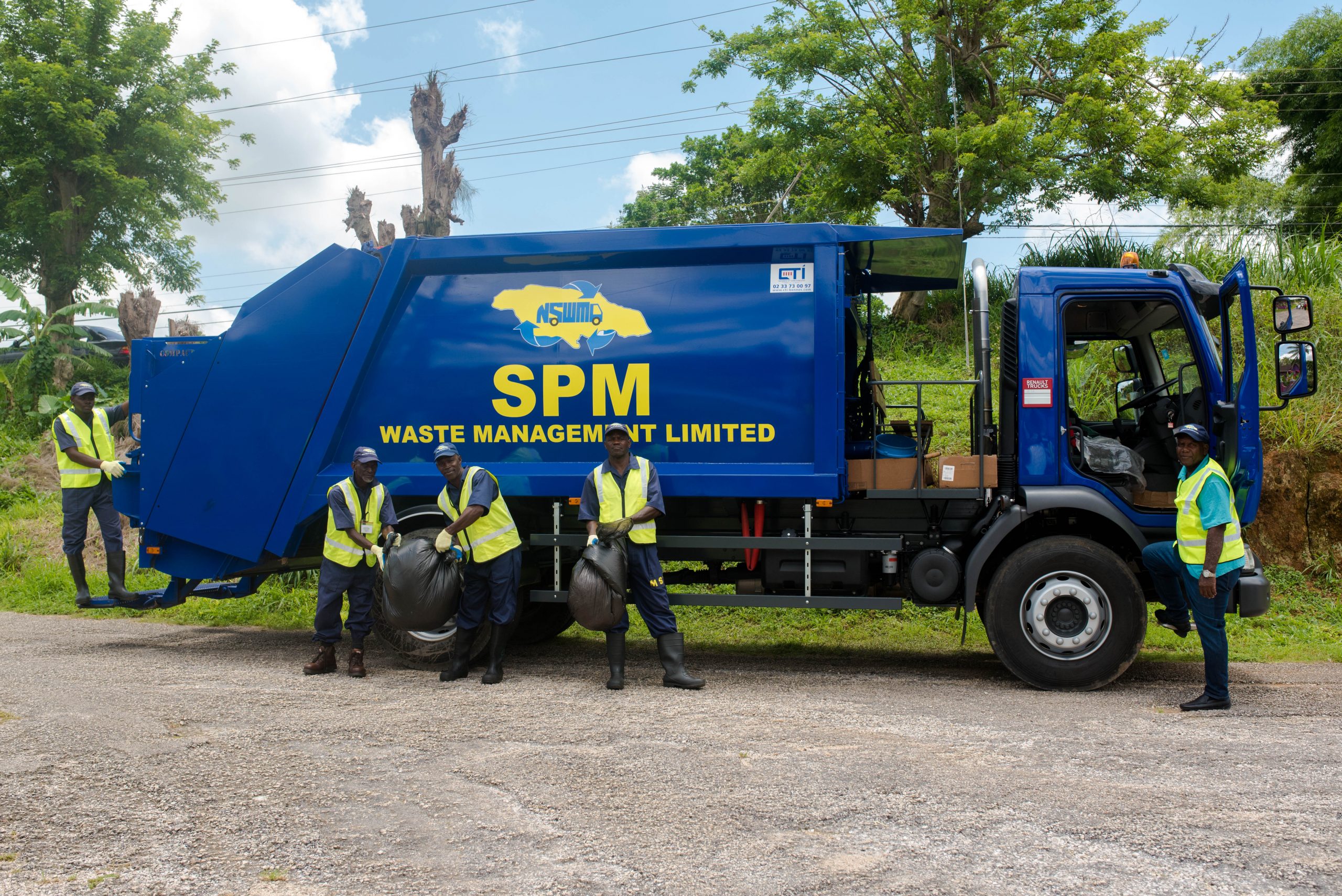 NSWMA gets more resources for the festive season
KINGSTON, Jamaica: The National Solid Waste Management Authority (NSWMA) will boost its operations with additional sweepers as well as private dumper and garbage trucks, in anticipation of the increased volume of solid waste during the holidays.
"The Ministry will be allocating an additional J$20 million to the National Solid Waste Management Authority. The NSWMA will be assigning an additional 500 sweepers to clean town centres across the island. Moreover, 300 private dumper trucks will be deployed throughout the country to assist in this public cleansing drive, which will include the removal of bulky waste."
The announcement was made by Minister of Local Government and Rural Development on December 14. He was speaking in the House of Representatives on measures being implemented to ensure public order across the island as it enters the Christmas season.
"It is expected that these measures will also help to further reduce the backlog of solid waste that our citizens are experiencing in some parts of the country. Significant work has already been done to decrease the volume of accumulated waste, and this initiative will accelerate that process, as well as ensure that whatever is generated during the holidays is properly managed," the Minister added.
"This special initiative is receiving the personal attention of the Executive Director of the NSWMA, who is spearheading the cleansing of mini-dumps in a number of areas, including Montego Bay and Downtown Kingston. These dumps will be opened until midnight, and in a number of selected areas, garbage will be collected up to 11 pm."
He also acknowledged the patience of the many citizens, who have been inconvenienced by the pile-up of garbage. Minister McKenzie also appealed for persons- especially business operators – to be considerate and responsible in the disposal of their litter.
"I am warning the commercial sector that we have the mechanisms in place to identify where the garbage is generated and we are prepared to take the strongest actions to ensure that we get full compliance," emphasized the Minister, whose portfolio responsibility includes the NSWMA.
The Minister mentioned too that work has commenced to obtain new garbage trucks, subject to the availability of funds. It is expected that these new units will be on the streets in the latter part of next year.