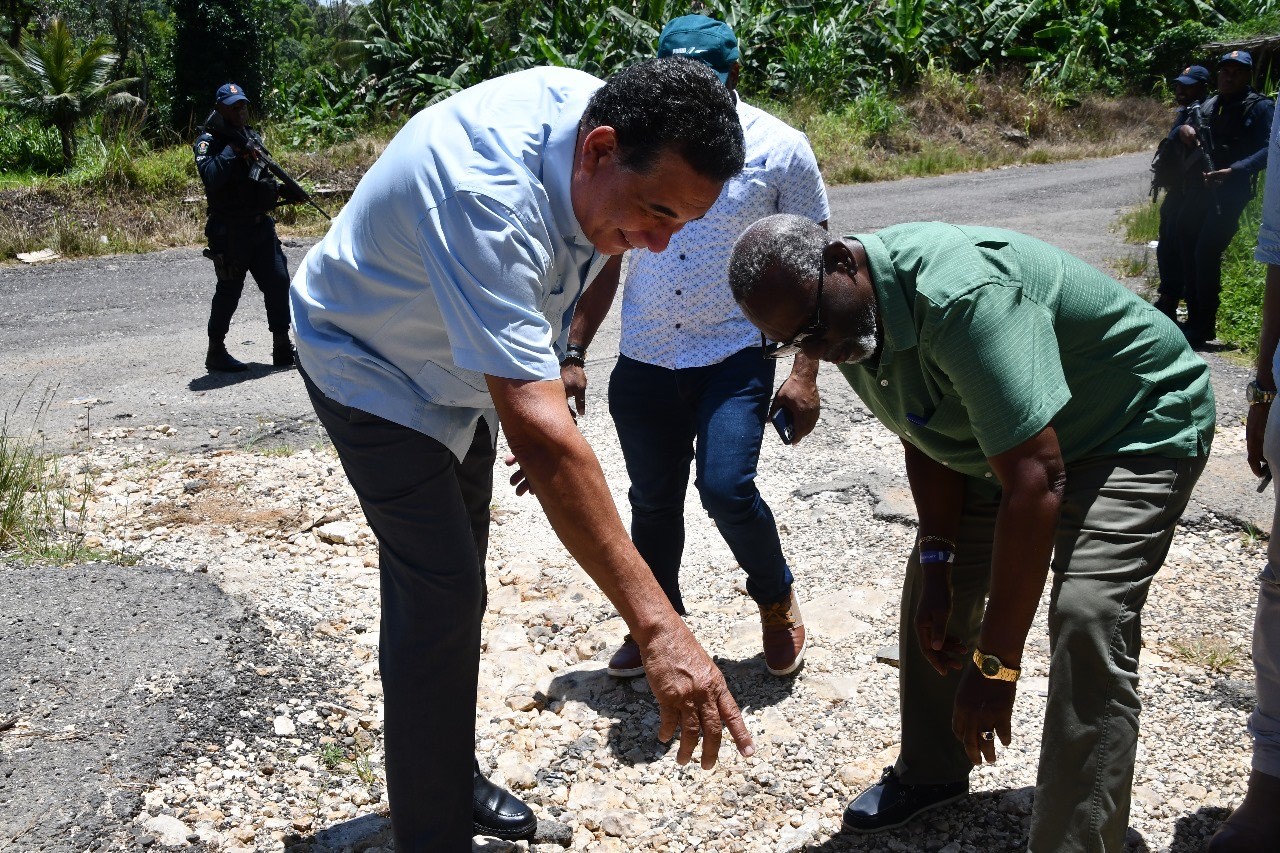 Repairs for South, St. James roads
KINGSTON, Jamaica: The technical teams of the Ministry of Local Government and Community Development (MLGCD) and St. James Municipal Corporation are to pour over plans and provide an estimate for the repair of several roads in South St. James.
Portfolio Minister, Honourable Desmond McKenzie, gave the commitment for the rehabilitation of the roadways during a recent tour of the area.
"We are not going to be able to physically deal with all the roads at the same time, but we are committing a significant amount of funding from the Ministry through the Equalization Fund," he said.
The Equalization (EQ) Fund is financed by ten percent of property tax collections islandwide. The EQ Fund is administered through the MLGCD and was created in 1997. A percentage of the fund is allocated to the Municipal Corporations to carry out critical infrastructure work in the various parochial divisions.
Minister McKenzie toured sections of Maldon, Flagstaff and Maroon Town parochial roadways in South St. James with Minister of State in the Office of the Prime Minister and Member of Parliament for South St. James, Honourable Homer Davis. They were also accompanied by Councillor Everes Coke as well as representatives from the MLGCD and the Municipal Corporation.
He also highlighted that while some sections of the road network in the area were well-constructed, a lack of maintenance contributed to the deterioration of some roads.
Minister Davis extended his appreciation to Minister McKenzie for his visit and also shared that the condition of the roadways could also be attributed to erosion over the years.